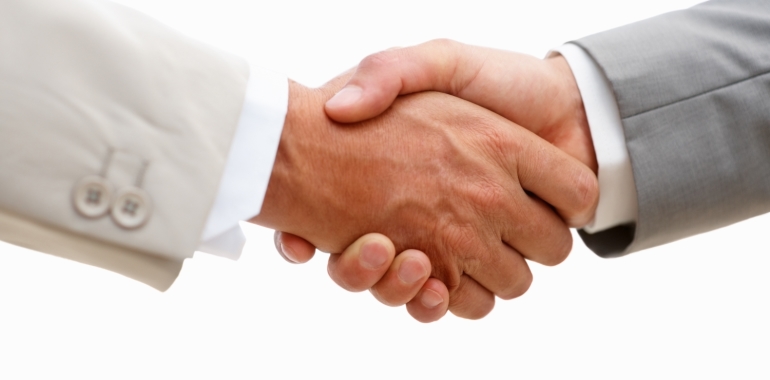 14 Mar

Strategic Partners

AscendAmerica chooses to partner with people and companies that closely reflect our own values and beliefs. Accordingly, we are proud to say that our Strategic Partners are "Best in Class" who consistently demonstrate their commitment to integrity, community responsibility, legal compliance, ethics and honesty in all aspects of their businesses.
---
Strategic Partners share resources with AscendAmerica for the mutual advancement of our organizations. Reference within this site to any specific company, product, logo, trade name or otherwise does not constitute or imply an endorsement, recommendation or favoring by or of AscendAmerica LLC.
A client's confidential information is NEVER disclosed to a Strategic Partner without consent.