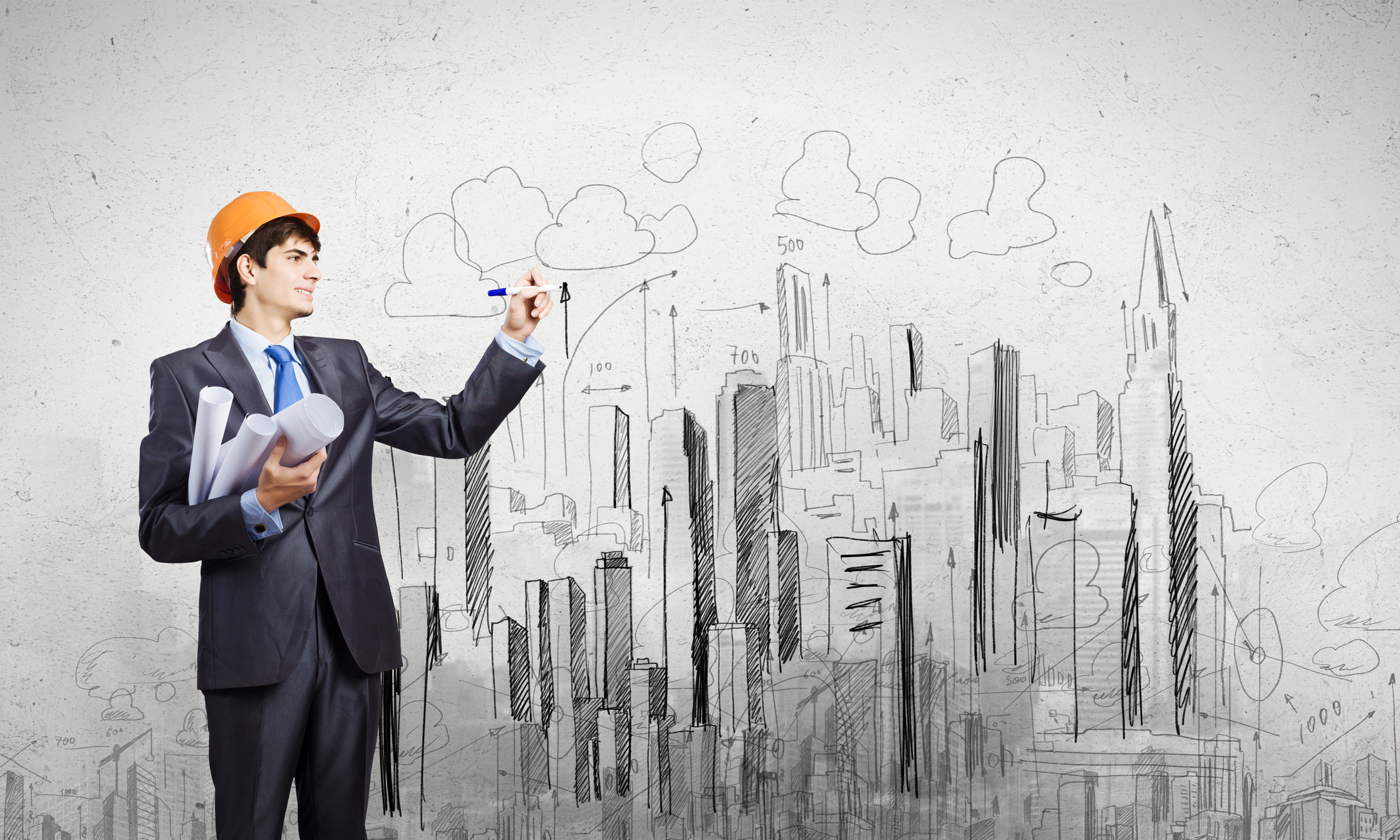 09 May

EB-5 and the Developer's Bottom Line
by Dan Shields, President AscendAmerica
---
The EB-5 program has provoked significant scrutiny of late. The media has described the program as the sale of green cards to rich Chinese nationals who are lured by the attractiveness of permanent residency in the U.S. to invest in questionable projects .
If The EB-5 Program Has So Much Negative Press, Why Do Top-Tier Developers Continue To Use It?
The first answer is quite obvious: While banks are charging upwards of 6% interest on construction loans and mezzanine lenders and preferred equity investors seek double-digit returns, developers can finance part of their deal through EB-5 investment and create a nice cushion of savings which drops straight to the bottom line.
How Does The Money Come So Cheap?
A typical EB-5 investor's main priority is to be able to move to the United States and receive a green card within a reasonably short time. To that end, they typically forego the traditional return on investment in exchange for achieving the immigration goal. By including EB-5 financing in the capital stack and replacing some more expensive forms of capital, developers can increase overall profits from the project in an meaningful way.
While the investor's benefit is the green card that follows as part of the investment, EB-5 investment also stimulates the U.S. economy through job creation. Because EB-5 financing is a more economic way to borrow money, developers can take on projects that may otherwise be back-burnered for lack of funds.
While the media's "if it bleeds, it leads" mentality focuses on darker side of the EB-5 program, cases of fraud that have plagued the program in recent years, there are ways for developers to protect themselves. Developers who choose to raise funds through the EB-5 program need to be aware that the low cost of the funds is not the only cost of the program and that they are inviting several risk factors into their business plan – legal, reputational and financial.
Like most ventures, it pays to do some research and work with qualified and reputable EB-5 participants that understand your needs and are focused on legal compliance. Through partnership with a reputable and experienced regional center (designated by the United States Citizenship & Immigration Service) that understands the developer's business priorities and goals, these risks can be mitigated substantially. A conscientious regional center will act as an ambassador for both the investor and the developer by structuring the offering to meet the needs of both parties. Assuring that the structure and all aspects of the deal comply with all regulatory requirements from the onset limits exposure for all parties.
While there are certainly considerable risks, developers who protect themselves by partnering with the right EB-5 Regional Center, stand to benefit from incorporating EB-5 into their capital structure. This is why so many developers are already employing this attractive funding option and why others continue to investigate how the use of this program will enhance their bottom line.