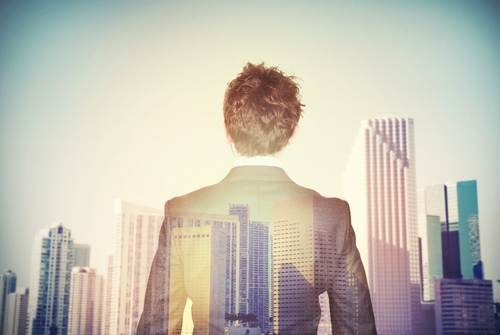 11 Dec

The Job-Market side to EB-5 – how EB-5 is successfully stimulating the US economy

The EB-5 Investment Immigration program has been targeted in the press recently and portrayed as a way for rich Chinese to "buy" American citizenship. But a true analysis of this program demonstrates the more accurate, positive impact that EB-5 has had on the US economy and the benefits of keeping and even expanding the program.

Invest in the USA (IIUSA) recently released a study that found that the EB-5 immigrant investor program contributed $3.58 billion to U.S. GDP and supported over 41,000 U.S. jobs during the 2013 fiscal year. Typically, economic stimulus via job creation is a costly endeavor for the U.S. government. Estimated cost per jobs created by the 2009 Stimulus bill range anywhere from $90K to $280K per job created. By contrast, the EB-5 program is able to create jobs in abundance through foreign investment in U.S. enterprises, at no cost to the U.S. taxpayer. According to the IIUSA study, participants in the EB-5 program invested approximately $1.998 billion through EB-5 Regional Centers in FY2013.

While its positive impact on the U.S economy is significant, the EB-5 program is small compared to other visa programs. The US granted over 900,000 permanent resident visas in 2013 and the EB-5 program accounts for only 10,000 of these visas per year. Despite its significant positive impact on the U.S. economy versus other larger-scale visa programs, EB-5 has somehow been targeted as "problematic."

It is true that, like virtually any other government program, there may be some people in high places that abuse their position to help friends and business associates. The recently introduced bi-partisan legislation will require all EB-5 visa activity be closely monitored and vetted.

With the new legislation, it seems that the renewal and possible expansion of the EB-5 program will benefit more Americans and is the right thing to do for the US economy.